LIVE OUT LOUD
A LITTLE PRINCESS
---
Sung by the character of Sara Crewe, a young girl who lives at a boarding school. After an altercation with the evil school Head-mistress Sara vents her frustration by singing this song.
The sheet music can be found here.* (Product#: MN0106193)
*Affiliate link. The income generated will help support our future financial aid programs for artists.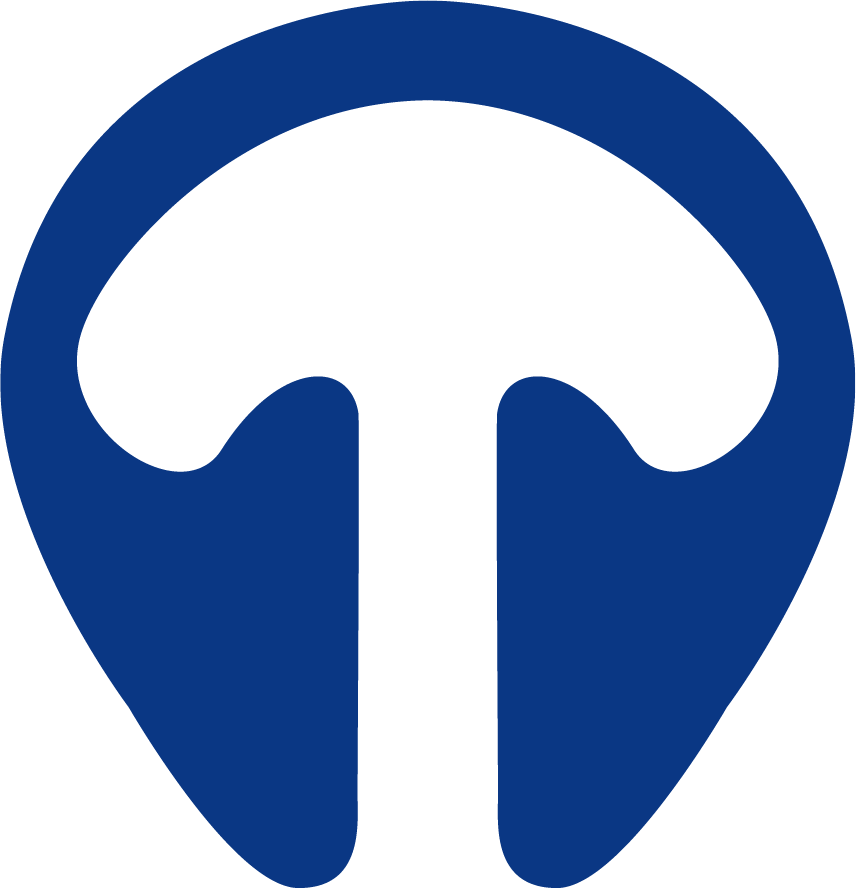 To purchase access to this Tunetorial, you need an account.
Sign up now, it's easy!
Already have an account? Log in