MY NEW PHILOSOPHY
YOU'RE A GOOD MAN CHARLIE BROWN
---
Sung by the character of Sally, reacting to having received a 'D' from her teacher on a homework assignment. Through the song Sally discovers and explores a few new life philosophies.
The sheet music can be purchased here.* (Product#: MN0104261)
*Affiliate link. The income generated will help support our future financial aid programs for artists.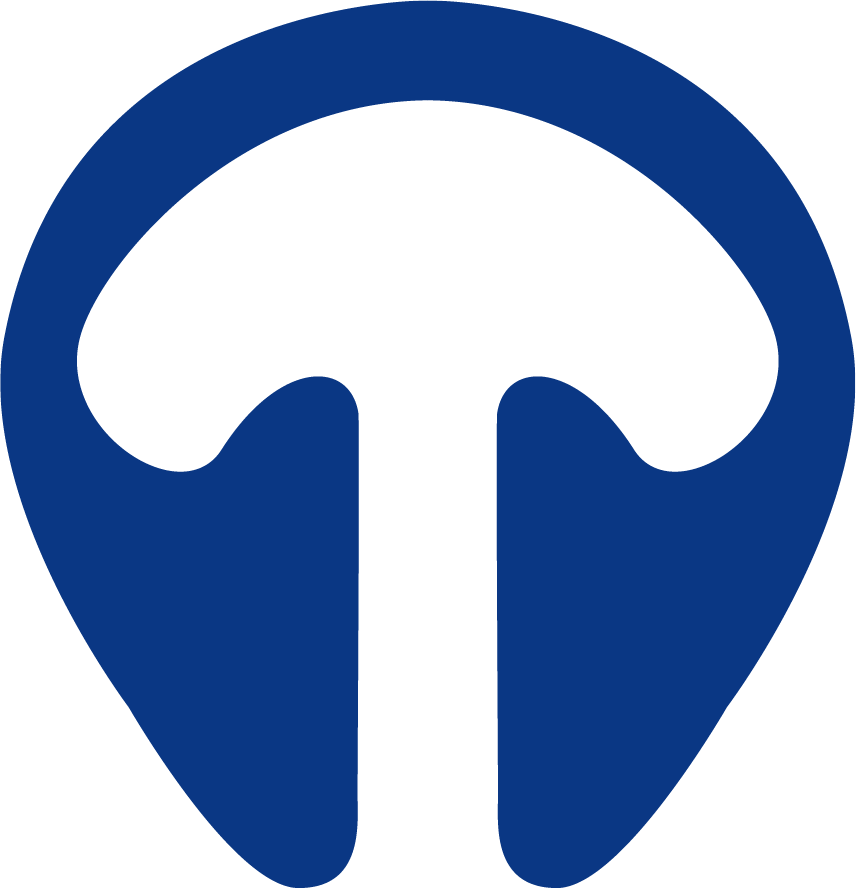 To purchase access to this Tunetorial, you need an account.
Sign up now, it's easy!
Already have an account? Log in