THEY CALL THIS FUN
A Douglas Price Original
---
A boy in high school has been put on the football team against his will. This is his first game and he's terrified. He can't understand why anyone would consider this "fun". But then he scores a touchdown, and the crowd goes wild. His parents are there, the girl he has a crush on is there, and he makes a beautiful unexpected discovery.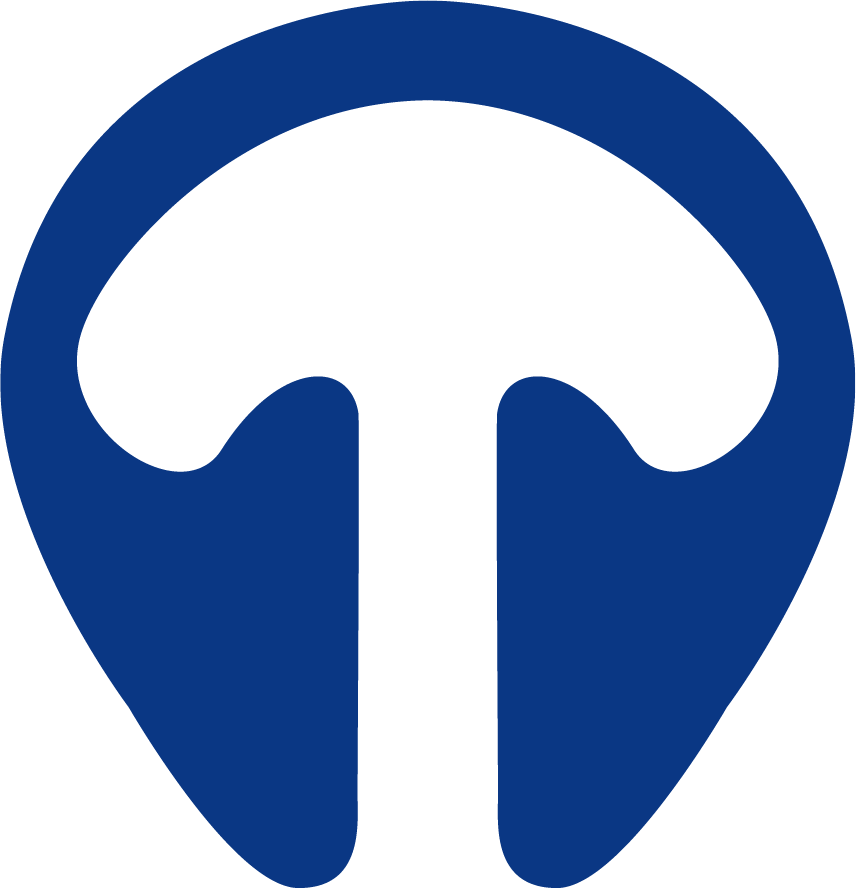 To purchase access to this Tunetorial, you need an account.
Sign up now, it's easy!
Already have an account? Log in